Top seller
Heidelberg Wallbox replacement charging cable Typ 2 5m/7m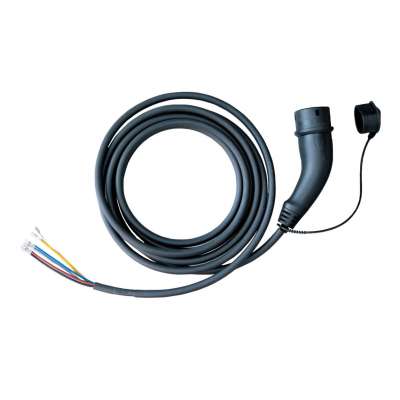 Replacement as a charging cable for your Heidelberg Wallbox
Includes protective cap for protection against the elements
Length of the cable: 5m
Charging power: 11 kW
Installation may only be carried out by a qualified electrician
Compatible with all Heidelberg wallboxes
€149.00
€125.21 excl. MwSt
Prices incl. VAT plus shipping costs
No results were found for the filter!
Heidelberg Wallbox replacement charging cable Typ 2 5m/7m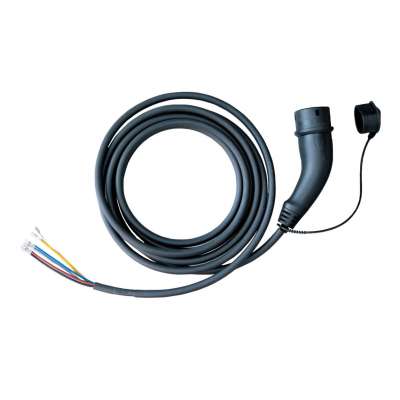 Replacement as a charging cable for your Heidelberg Wallbox
Includes protective cap for protection against the elements
Length of the cable: 5m
Charging power: 11 kW
Installation may only be carried out by a qualified electrician
Compatible with all Heidelberg wallboxes
If your charging cable breaks after a few years of use or through your own fault, our replacement cable comes into play. Should the case arise, you can safely purchase this cable and have it installed by a qualified electrician. The...
€149.00
€125.21 excl. MwSt
Prices incl. VAT plus shipping costs