Top seller
Heidelberg Wallbox replacement protective cap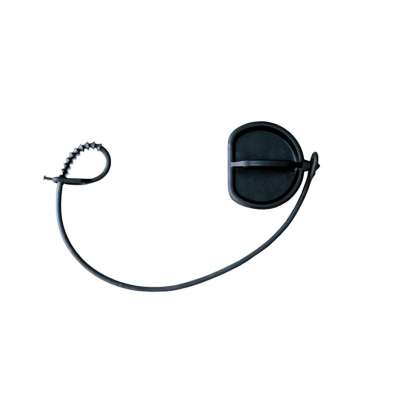 Replacement protective cap for your Heidelberg Wallbox
Protective cap for type 2 charging cable
easy construction
Compatible with all Heidelberg wallboxes
Prices incl. VAT plus shipping costs
No results were found for the filter!
Heidelberg Wallbox replacement protective cap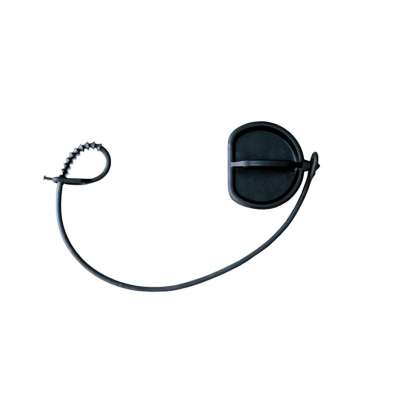 Replacement protective cap for your Heidelberg Wallbox
Protective cap for type 2 charging cable
easy construction
Compatible with all Heidelberg wallboxes
The replacement protective cap can easily be exchanged on your Heidelberg Wallbox. The protective cap is easy to assemble and protects the type 2 connector from the elements.
Prices incl. VAT plus shipping costs